Violence against children is the expression of an abuse of power by an adult over a child or even by a child over a more vulnerable one.
Our role as adults gives us power over children. This power is part of our responsibility towards children to offer them structure and guidance, transmit values, provide affection, etc. This power is not negative in itself, it depends on how we use it. What's important is that we use it correctly in the interest of the child.
The problem arises when we use our power in a way that does not contribute to the child's well-being, and hurts him or her rather than raising their self-esteem. These abuses of power then turn into assaults.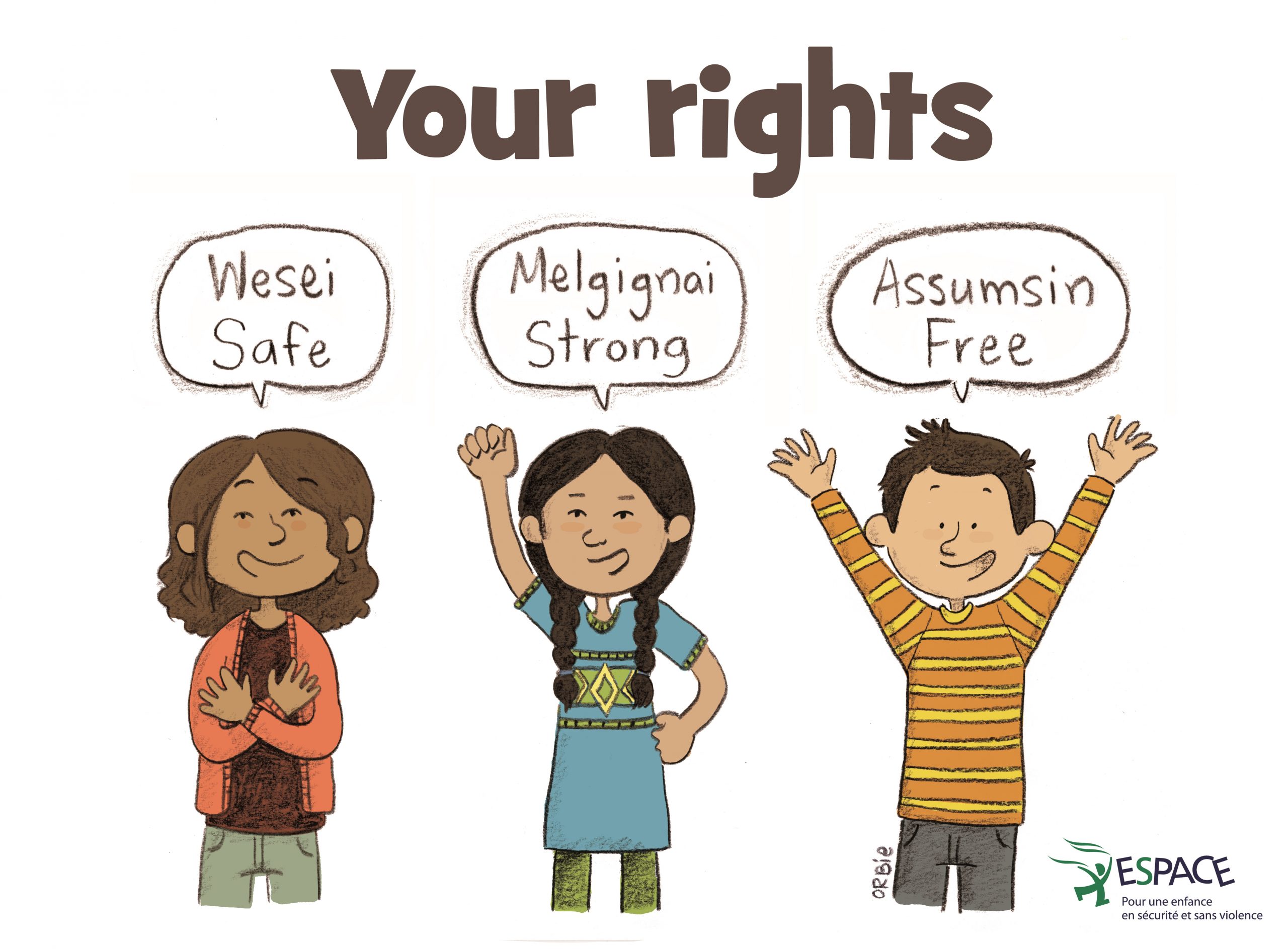 For ESPACE, an aggression is the disrespect, the violation of one or multiple fundamental rights of children. Every child has rights, and it is important to recognize and respect them. ESPACE talks particularly about the right to feel:
– SAFE (feeling good, confident, safe from danger)
– STRONG (we are talking about the inner strength in each person, like courage, determination, intelligence, self-confidence, etc.)
– FREE (the possibility to make choices for ourselves and be able to act without any constraint
Children are more vulnerable to violence
Three important factors make children more vulnerable to violence and make them an easy prey for aggressors:
Children generally have little or misleading information about assaults and even less about their rights and resources than can help them. Adults are often uncomfortable with the subject, or they do not want to scare the child; they may themselves be misinformed and transmit information that is incomplete, erroneous or based on stereotypes. For example, they only talk about the "stranger danger", when in fact child abusers are often part of the child's entourage.
As a result, and unfortunately, the more children lack information and strategies to face this reality, the more they are vulnerable.
It is natural for children to depend on adults to meet their emotional, psychological, physical and economic needs (to be fed, educated, loved, learn to live in society, etc.). One would expect then that children are properly cared for. Unfortunately, there are adults that take advantage of children's trust and dependency to abuse their power inflicting moral or physical harm that can lead to serious consequences.
Being unaware of the resources available to them and of their rights, children remain isolated and don't know how to seek help from a worker in their daycare centre or school, or how to file a complaint with the police, or contact their CISSS or CIUSSS or the Director of Youth Protection.
The situation is even more alarming for the child victim of violence because the aggressor almost always demands to keep it a secret in order to protect himself.
To address these vulnerability factors, the CAP-ESPACE program recommends strategies that reinforce self-assertiveness, self-confidence, courage and peer support.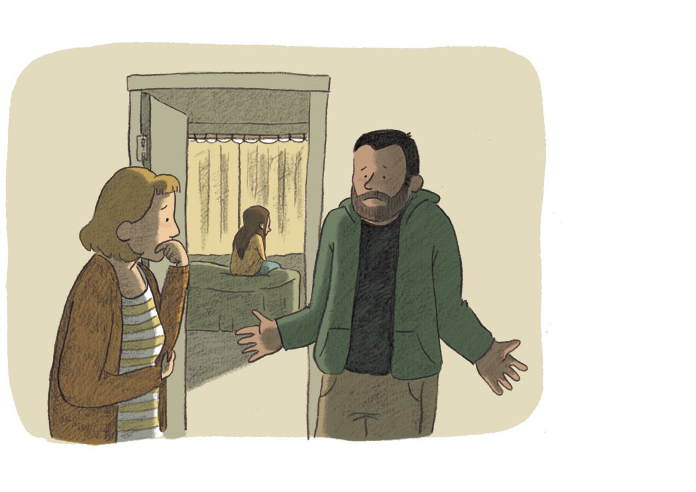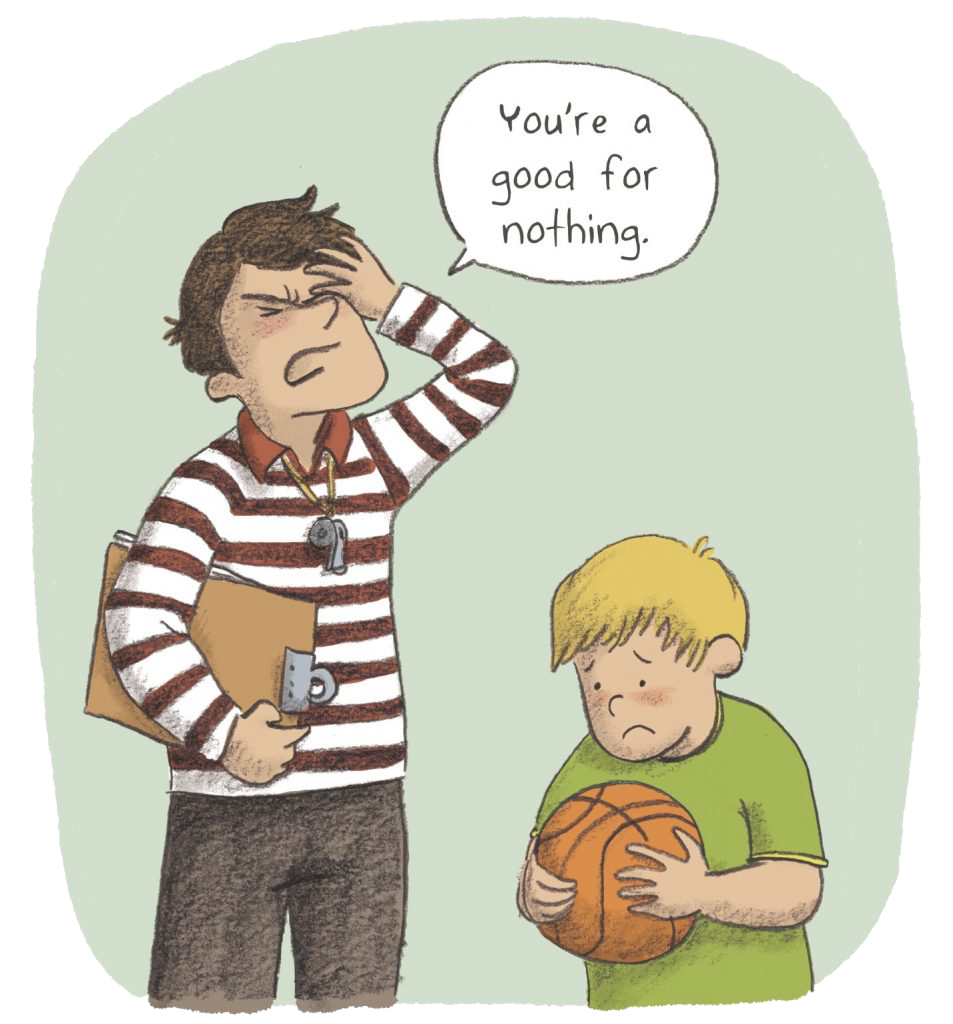 Forms of violence
Using one's authority or power to put down, manipulate or control a child through words or actions that cause pain, fear, or humiliation, is an abuse of power. This person is subjecting the child to violence. This violence can take different forms: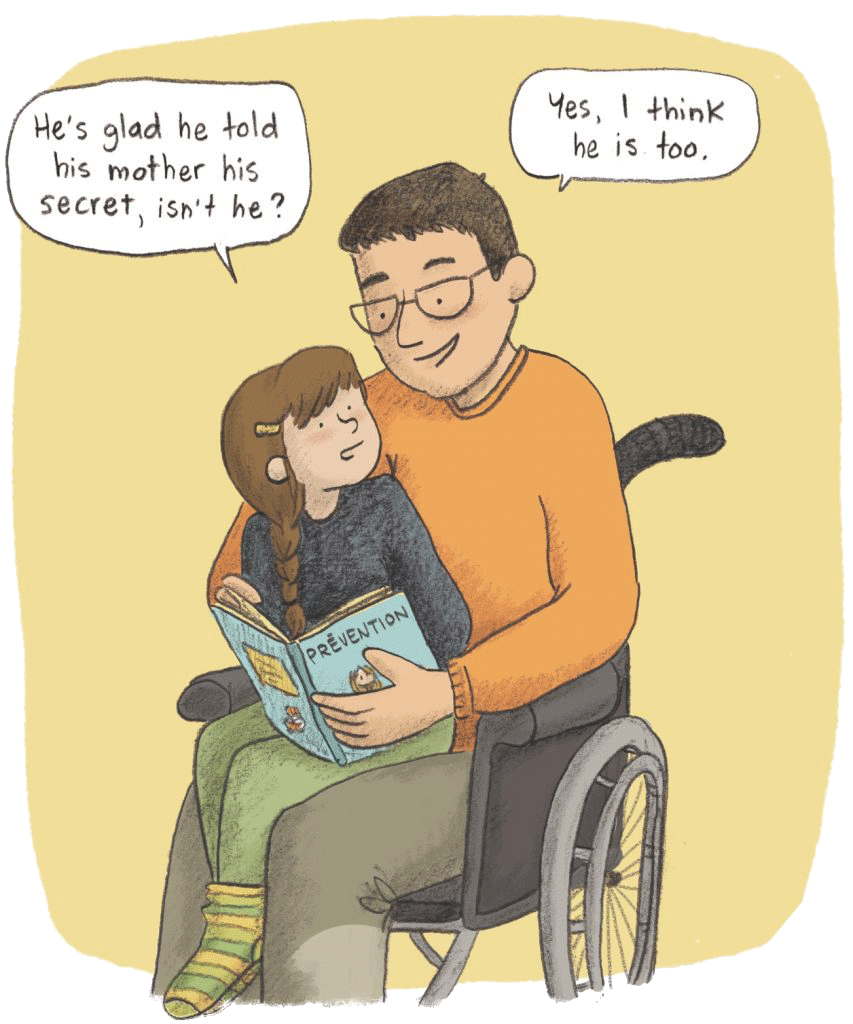 The importance of prevention
Why do prevention?
To reduce children's vulnerability;
To create safe and healthy milieus;
To protect children before violence occurs;
Because violence harms a child's development;
Because there are many effects and possible long-term consequences to violence: coping difficulties, relationship problems, replication of violent acts, substance abuse, dropping out of school, suicide, etc.
How to prevent and act?
Doing prevention is helping a child build their self-confidence, autonomy, strength, and affirmation. It is reducing their vulnerability towards violence and bullying. Within your daily actions, you can give your child a good part of the baggage that will allow them to face the different forms of violence that can occur in their life.
How?
Talking with them about their rights and their responsibility to respect the rights of others ;
Taking their experiences and their feelings seriously ;
Believing in their abilities. This shows that you trust them ;
Focusing on their strengths and what they can do by themselves to try and solve the problem.
Our Practical Guide for Parents contains numerous tools and information that can help with daily prevention in an effective way.
What if a child is a victim of violence?
If you believe that a child you know is a victim of violence, it is your responsibility as an adult to verify what is going on and offer your help.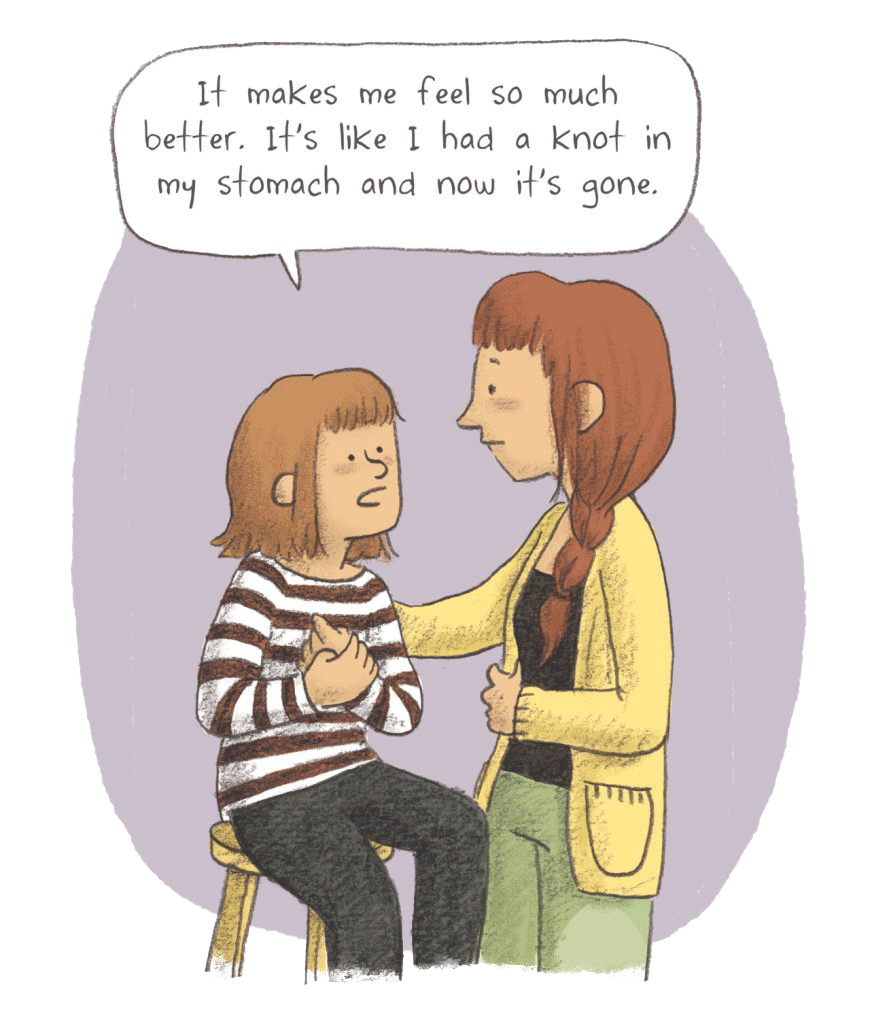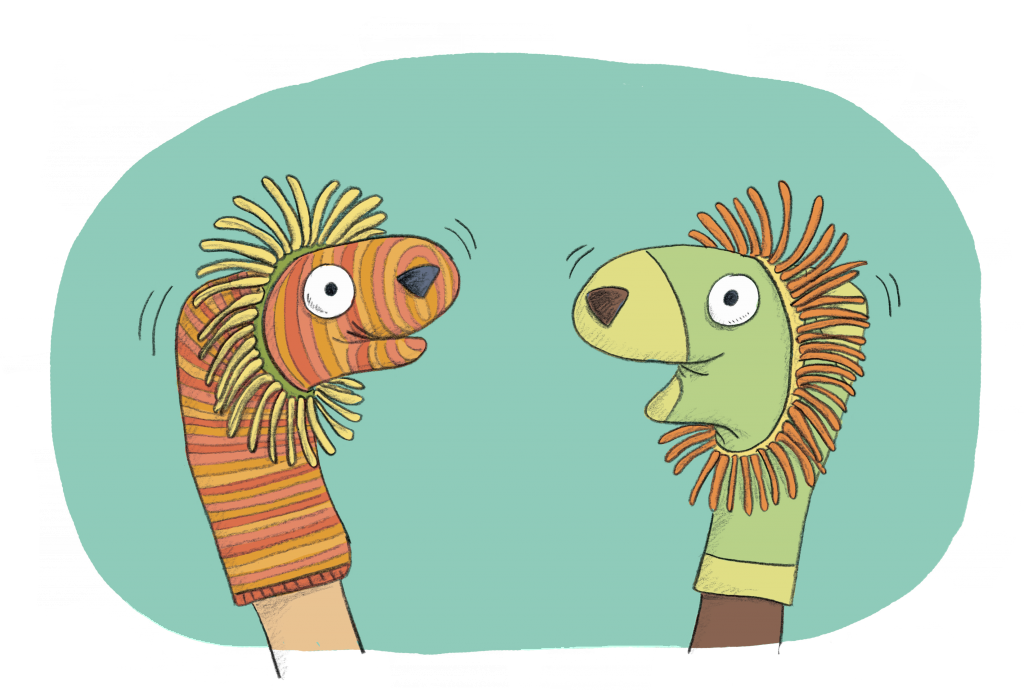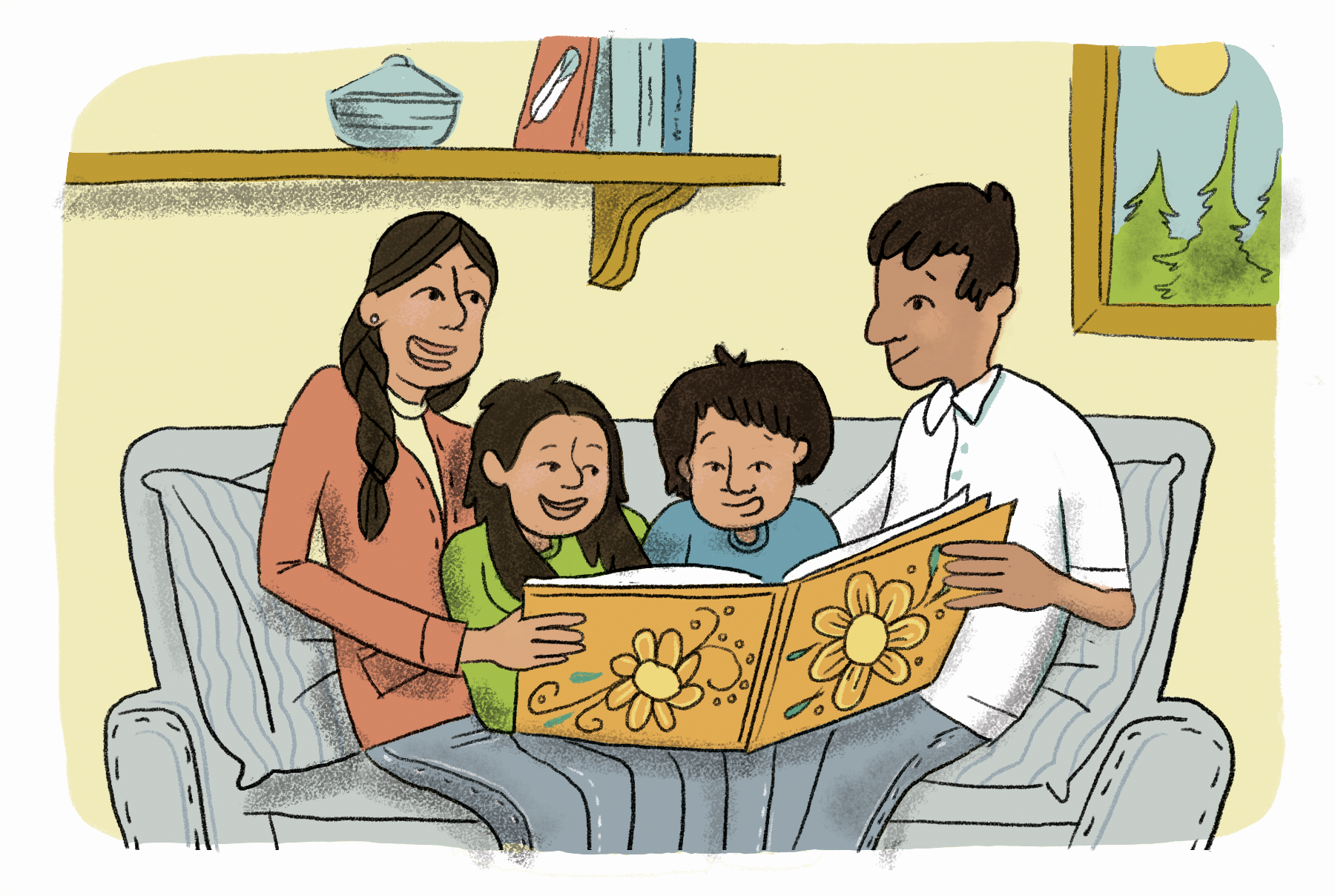 The ESPACE tools
During our workshops, many tools are handed out to the children, the educational personnel and the parents by the ESPACE organizations. These tools allow them to continue the work of violence prevention with the children. They can also initiate interesting discussions with your child!
Our Activity Books

The ESPACE activity books are fun and adapted to the children's age. They were designed in accordance with the objectives of the educational program.
Activity books for educational personnel:
Activity books for children:
Practical Guide for Parents

This practical guide helps parents who want to be better equipped to do prevention with their children.
Prevention with Indigenous peoples
The Practical Guide for Parents has also been adapted in fact sheets for prevention with Indigenous peoples.
If your child is being bullied
Here are the informative fact sheets to better understand what bullying is, how to prevent it and how to intervene if your child is a victim.
An online game for children!
In addition to the tools distributed during our workshops, a fun and educational game addressing violence prevention against children has been developed by the ROEQ:
FUTURAVILLE: Together against violence!
Intended for children 9 to 12 years old, this game has been designed to inform and equip children to recognize and respond to violence if they witness or experience it. The content is adapted for children and has been designed so that they can play alone or accompanied by an adult.
FUTURAVILLE is available on the web and as an app for Apple and Android devices.
Visit the Youth Zone to discover it or show it to a child in your entourage!
 Whether it be for information, support or denunciation, several resources exist to help and accompany adults and children. Here are some: