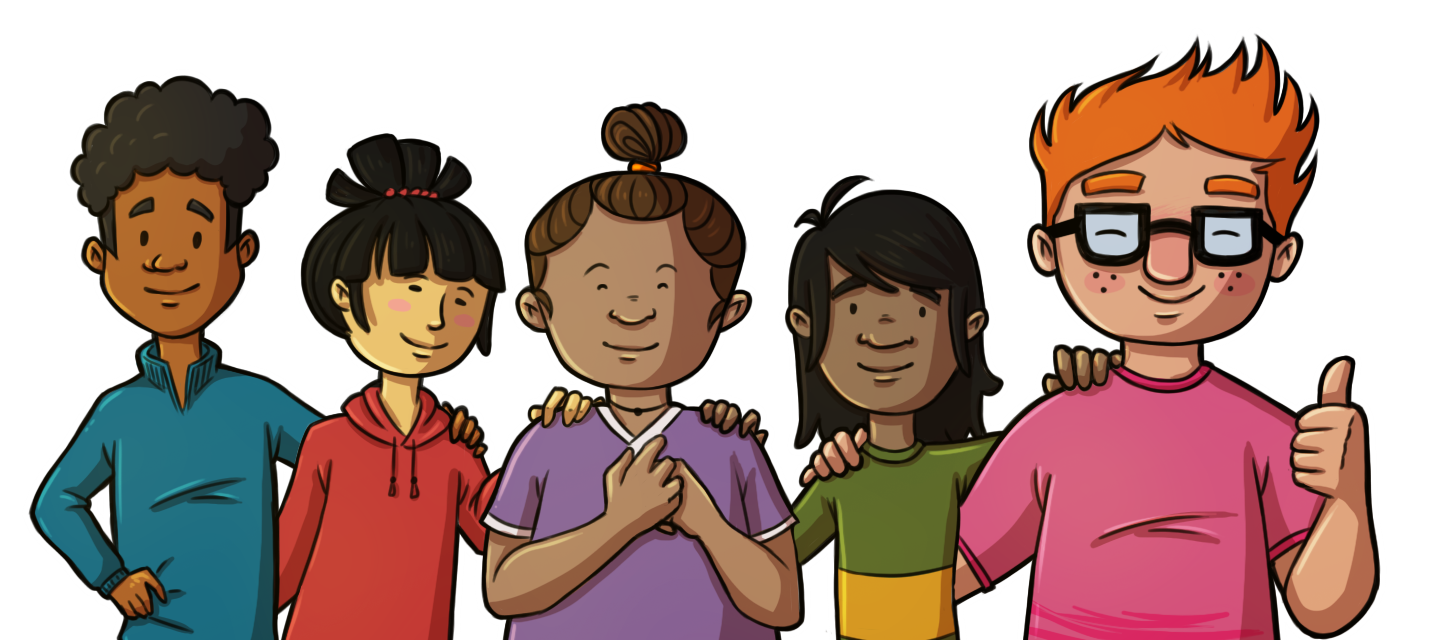 FUTURAVILLE : Together against violence!
A fun and educational game in child assault prevention
(for kids 9 to 12 years old)
In Futuraville, 5 kids are going through difficult situations.
They need your help !
– Find the kids in the town.
– Search for clues to understand the situation.
– Help them find solutions to feel better.
– Share their passions by discovering fun mini-games throughout the town.
– Help us create a world free from violence!
Do you want to rise to the challenge? 😊
WINNER OF THE
Prix Excellence 2020