Preventing all forms of violence against children,
for a safe childhood free from violence!
Each of our actions aim to offer children the chance to have a safe childhood, free from violence.
When it comes to child assault prevention, the public can count on ESPACE's expertise for more than 30 years.
You want to know more about ESPACE's actions in your region or wish to welcome ESPACE into your milieu?
«CHILDREN ARE INDIVIDUALS IN THEIR OWN RIGHTS, THEY ARE NOT ONLY SOCIETY'S FUTURE, BUT ALSO, ITS PRESENT!»
— Regroupement des organismes ESPACE du Québec
Cap-ESPACE program
Offered to children 3 to 12 years old.
The CAP-ESPACE program is unique in Quebec and among the few whose actions are aimed for both adults and preschool and elementary-level children.
Find out more Prevention of violence against children.
Children are more vulnerable to violence
For ESPACE, an aggression is the disrespect, the violation of one or multiple fundamental rights of children. Every child has rights, and it is important to recognize and respect them.
Find out more
Violence against children
Using one's authority or power to put down, manipulate or control a child through words or actions that cause pain, fear, or humiliation, is an abuse of power. This person is subjecting the child to violence.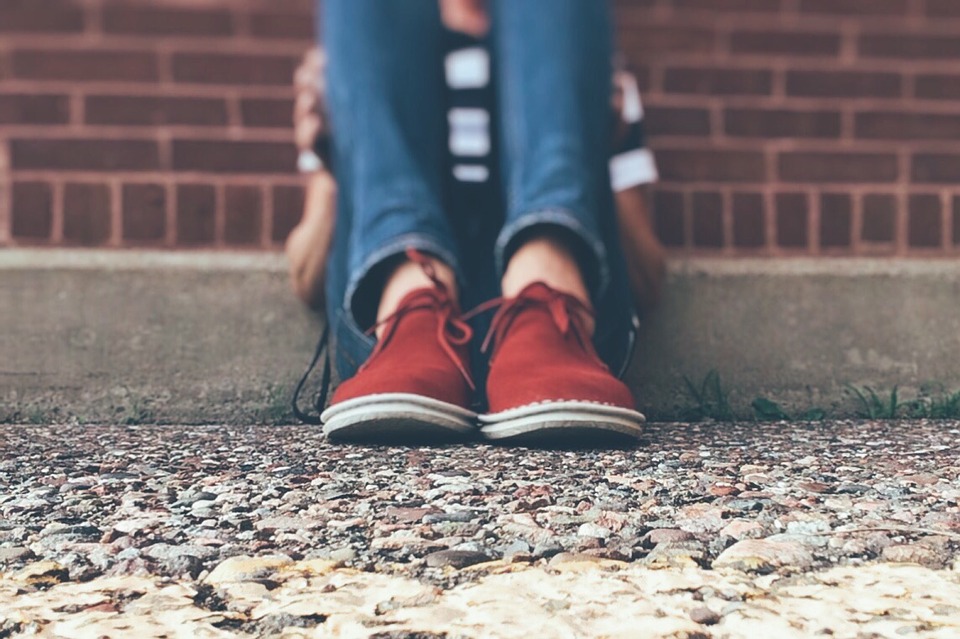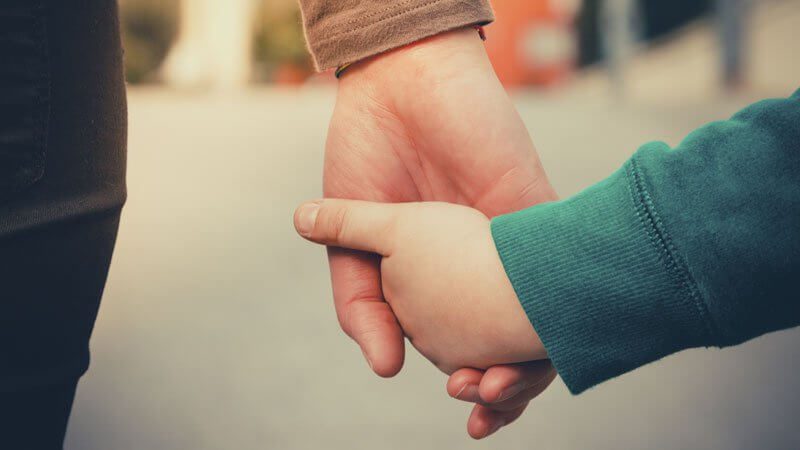 The importance of doing child assault prevention
Because there are many effects and possible long-term consequences to violence. Doing prevention is helping a child build their self-confidence, autonomy, strength, and affirmation.
A fun and educational game in child assault prevention, for kids 9 to 12 years old.
Access the Youth Zone
490532
Children encountered
117626
Adults encountered
Effective prevention tools
Our tools allow you to do effective violence prevention and initiate interesting conversations with your child!
An educational game for kids 9 to 12 years old
Activities books for kids
Activities books for adults
Practical Guide for Parents
Informative fact sheets if your child is being bullied
Etc