For more information, explore the other pages of our website or visit the ESPACE Zone in the FUTURAVILLE game!
National Child Day and children's rights
Did you know? All children have rights! You do too!
That's why at ESPACE, we celebrate National Child Day every year! It's a super important day to recognize that all children around the world, like you, have rights and that it's essential for these rights to always be respected.
But… what are rights, anyway?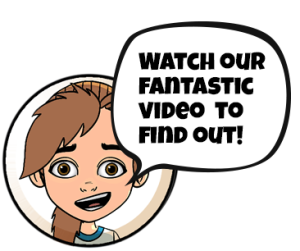 FUTURAVILLE: Together against violence !
Welcome to FUTURAVILLE!
Five kids are going through difficult situations, and they need your help!
Are you ready to take on the challenge?
You can play online or download the free app from AppleStore or GooglePlay!
Pssst! In FUTURAVILLE, look for the ESPACE Zone! In this zone, you'll find more information on children's rights, the different forms of violence and what to do if you're experiencing violence and need help. 🙂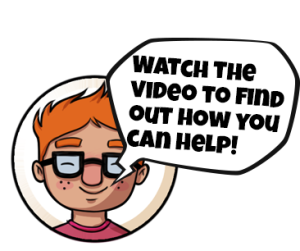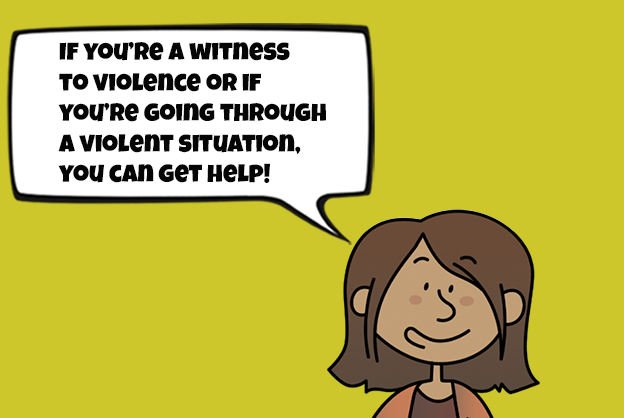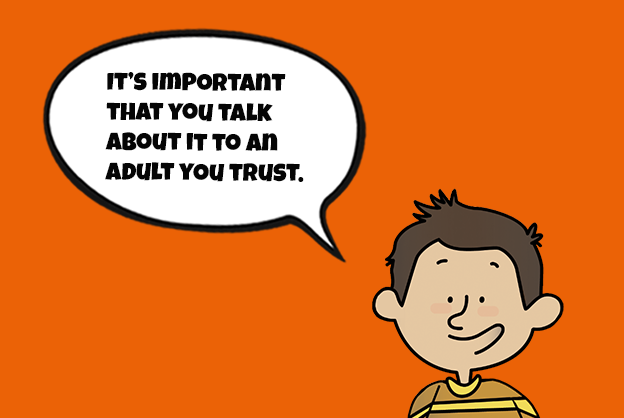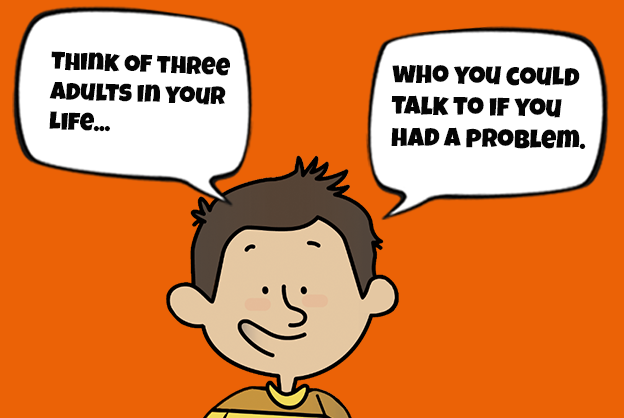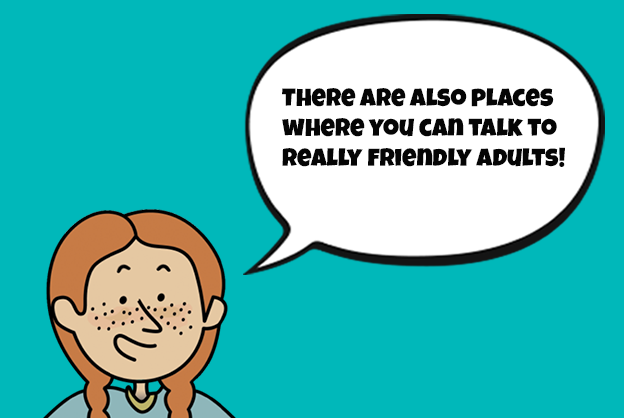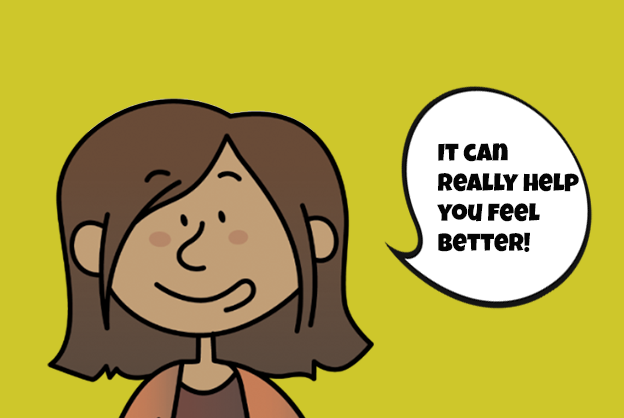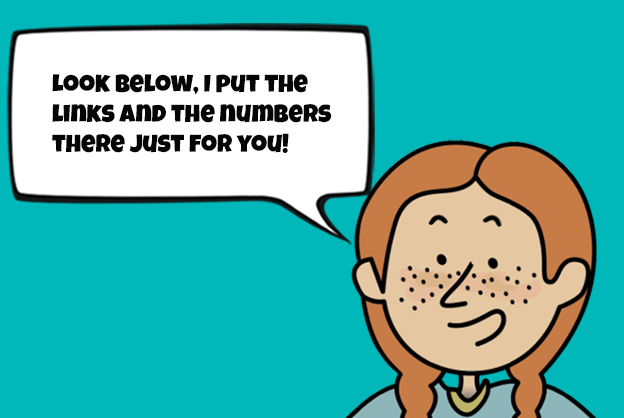 Phone: 1-800-668-6868
Text : Texte CONNECT to 686868
Tel-Jeunes
Phone: 1-800-263-2266
Text: 514-600-1002
If there's an emergency, you're allowed to dial 911.